It's Time for SMCC
Whether you're looking to start or change your career or build an educational foundation to continue on, it's time to get started at SMCC.

Academic Programs
Automotive Technology
Our nationally accredited Automotive Technology program offers multiple certificate and degree tracks so that you can find the fit that's just right for you.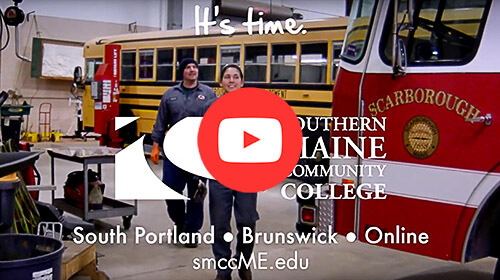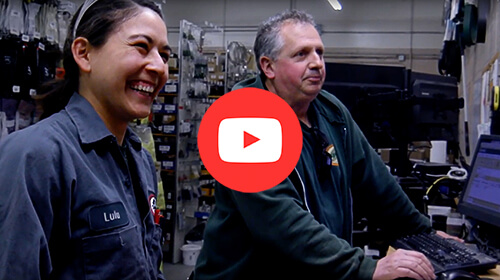 Cyber Security
With the overall employment of information security analysts projected to grow expected 28% by 2026*–much faster than the average for all occupations – SMCC's flexible, affordable and hands-on Cyber Security program is the best place to get started.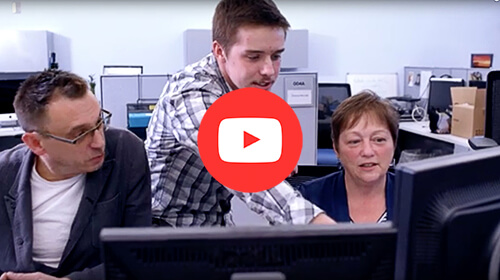 Culinary Arts
As the third-largest national industry and the largest in the state of Maine, the food industry estimates more than 60,000 additional chefs will be needed each year in the United States.
SMCC's Culinary Arts program offers instruction in food preparation and service to meet these demand . It is the only post-secondary culinary program in Maine certified by the American Culinary Federation.

Construction Technology
With the overall employment of construction laborers expected to grow 12% by 2026* – faster than the average for all occupations – SMCC's flexible and buildable Construction programs are the best place to start to better your future.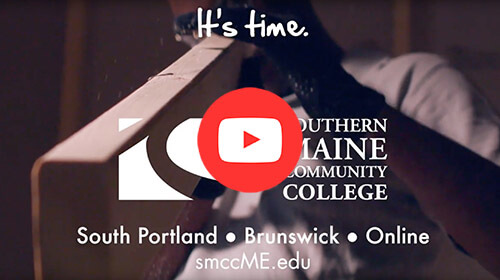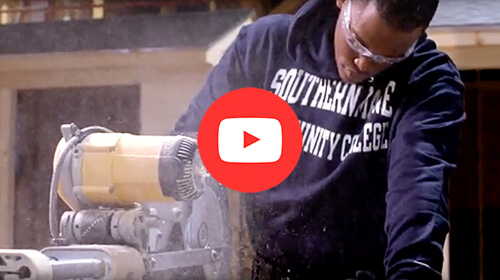 Business Degree
Our online Business degree lets you set the pace for earning an Associate Degree, and provides the resources to help you either transfer to a 4-year school or prepare you for an in-demand position in the workforce.

Athletics at SMCC
The Athletics and Recreation program is a vital part of the SMCC community. SMCC's SeaWolves athletic teams are dedicated to excellence, teamwork and respect. The best part? You don't have to be an athlete to join in. Learn more now!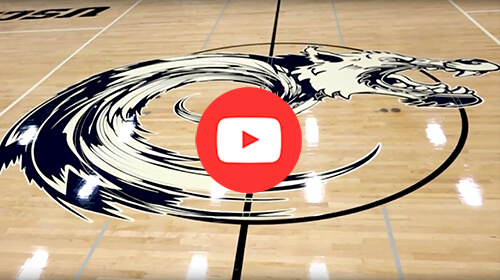 Student Life at SMCC
One of the unique characteristics of SMCC, as a community college, is the vibrant student life and more traditional college experience we offer. Here you can connect beyond the classroom with opportunities to live on campus, play collegiate athletics, participate in clubs and organizations and much more. Learn more now!