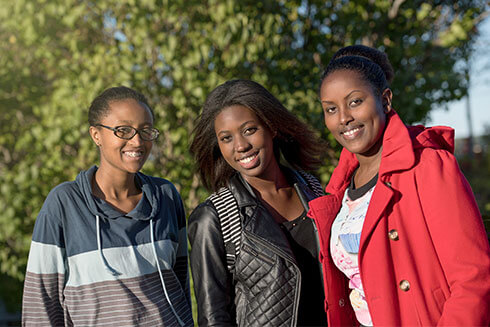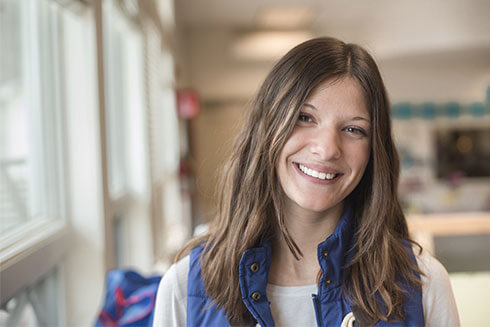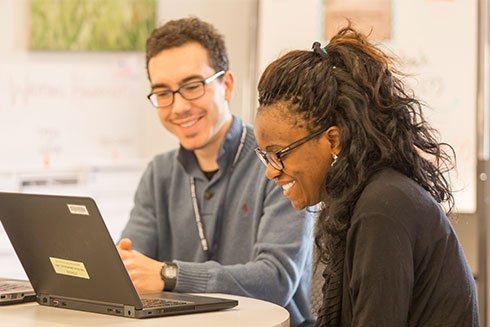 About the Educator
Apprentice Program
No cost to trainees. Earn while you learn.
The first of its kind, the Educator Apprentice Program is designed for those that want to become Education Technicians. After completing the Intro to Teaching one-week boot camp, you will spend one day per week doing coursework while also receiving experiential credit working in the classroom during the rest of the week. Participants are aligned to earn an Associate Degree through the program. And, you can earn while you learn as an employee of the school district offering the program.
How do I complete this program?
Browse the information below to learn what is involved in qualifying for and completing this program.
Courses Include:
One-week Intro to Teaching Bootcamp (EDUC 100)
Intro to Psychology (PSYC 100)
Oral Communications (ENGL 110)
Foundations of Math for Teachers (MATH 115)
Culturally Responsive Teaching (EDUC 115)
Foundation of Literacy (EDUC 220)
Teaching Exceptional Learners (230)
Hands-on classroom experience
Completion Time & Location

SMCC or on-site training at school district. Inquire about upcoming sessions.
Prerequisites
To qualify for this training you must meet the following prerequisites:
At least 18 years of age
Resident of Maine
High school diploma, GED, or HiSet
Proof of authorization to work in the U.S.
Desire to work in the education field
Testing may be required.
Affected by COVID-19
COMPLETION TIME
18 MONTHS
*Estimated completion time.
NO COST
TO QUALIFIED TRAINEES
EARN
WHILE YOU LEARN
LOCATION
SMCC OR ON-SITE AT SCHOOL
THANKS TO THE SUPPORT OF:

The Maine Jobs & Recovery Plan