About our L. Joe Van Why School of Hospitality Associate Degree
The L. Joe Van Why School of Hospitality program provides students with a solid foundation in theory and current practices of the hospitality industry as well as a core of liberal arts and science courses that will prepare students for flexible career development. This degree focuses on one of the fastest-growing industries in the world: hospitality, to include focus areas in food and restaurant operations, lodging industry operations, events management and tourism.
This hospitality management degree program prepares students for first employment at a supervisory level, or continuation to a bachelor of hospitality management degree. The program includes a 160-hour internship program in the four most important departments of a hotel: concierge, front desk, events planning and night audit.
Graduation Outcomes
Students will demonstrate broad knowledge of and proficiency in the core functional and support areas of hospitality businesses.
Know effective cost control methods and cost-saving techniques for hospitality services.
Plan menus and purchase, cost and price product for profit.
Demonstrate a working knowledge of hotel front office management and hospitality industry marketing.
Operate as an entry-level supervisor in operational departments within the hospitality industry.
What opportunities does this program provide?
Launch Your Career
SMCC graduates in this program have gone on to work as:
General Manager
Front Office Manager
Events Planner
Wedding Planner
Continue Your Education
Available transfer agreements for this program include:
How do I complete this program?
Browse the information below to view our program requirements and how you might complete this program.
Estimated Full-Time Degree Completion Time

Please note, these estimates are based on a student taking an average of 15 credits per semester and do not include college preparatory or developmental courses.
Interested in viewing full program and course details?
Are you a current student?
Be sure to view the degree program requirements for your specific program. Log into MySMCC and click My Maine Guide, MyDegree to learn more.
Related Programs
Not ready to commit to a degree program? We may have other options that work for you.
Did you know that we offer a broad array of short-term workforce training programs that allow you to enter the workforce and start earning quickly? These programs are a great way to enter a career in your area of interest and to become accustomed to college classes. They are also often grant-funded (free of charge to trainees). And, if you find you want to keep going, we can help you find a related academic degree or certificate program of interest with which you can continue your education.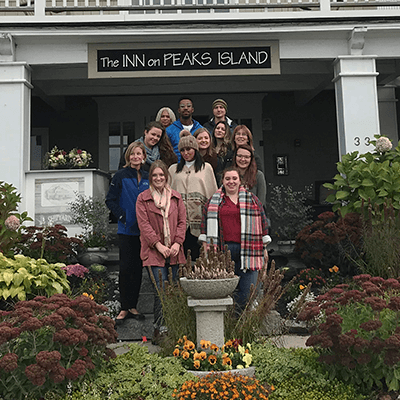 Costs & Financial Aid
This degree program may have specific associated costs which are important to know before attending. We encourage you to apply for financial aid which provides funds in the form of grants and scholarship (free), loans (need to repay) and student employment (earned money.)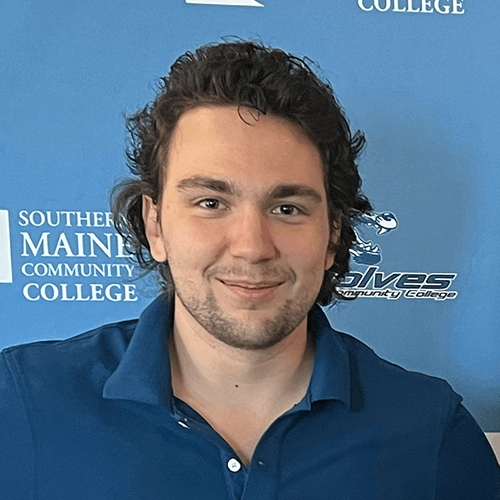 "I already knew how great SMCC was from my sister, but I didn't realize how amazing it was. The L. Joe Van Why School of Hospitality program does a fantastic job of bringing students into the field to see the industry firsthand and in real time. Those outreach prospects are valuable to help me know what opportunities are available beyond what I dream I can accomplish. I'm so thankful for my time at SMCC."
John Chilton
Hospitality Management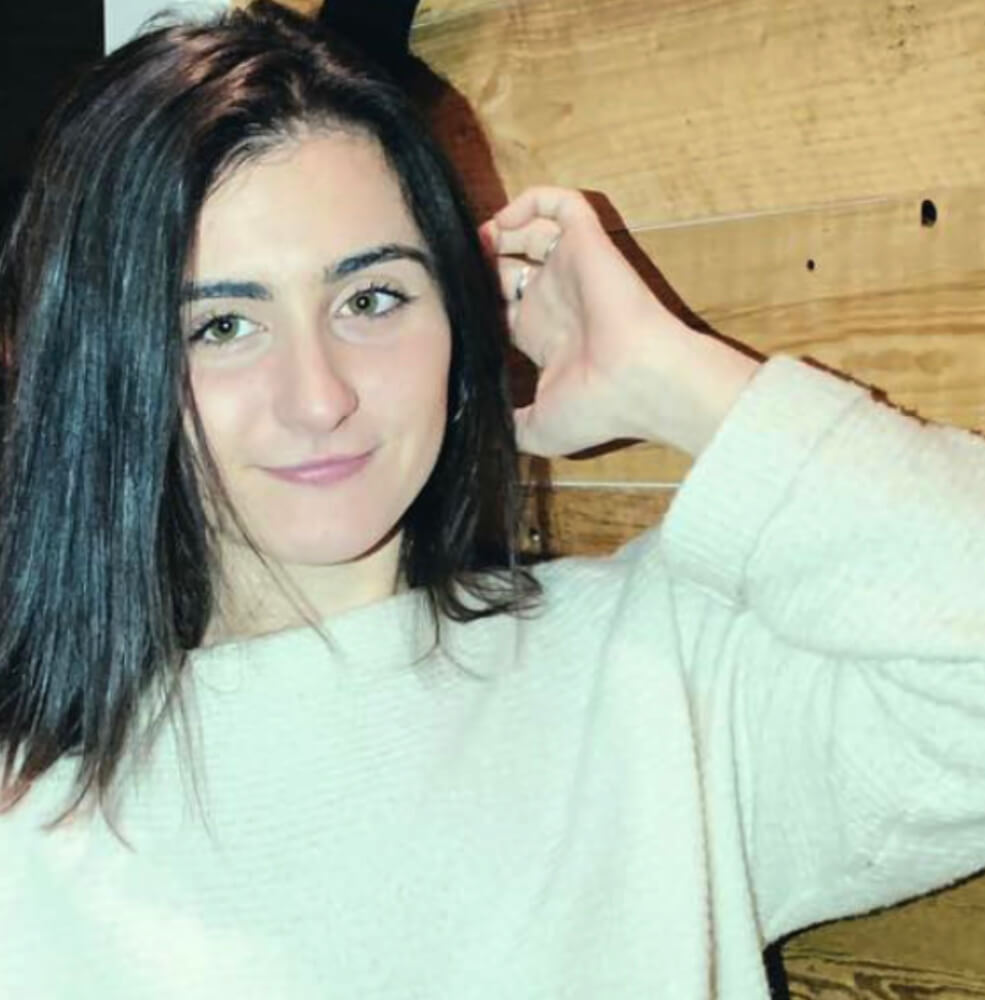 "When I enrolled in SMCC's L. Joe Van Why School of Hospitality program, all of my previous credits transferred and now I'm saving some serious money while getting a quality education on a beautiful campus. I'm learning more than just hospitality skills at SMCC. I'm also making connections in the industry, getting up-close looks at businesses in the field, and honing my leadership abilities. The faculty expose us to all the different possibilities in hospitality, and they make sure we get a foot in the door."
Marina Pappalardo
Hospitality Management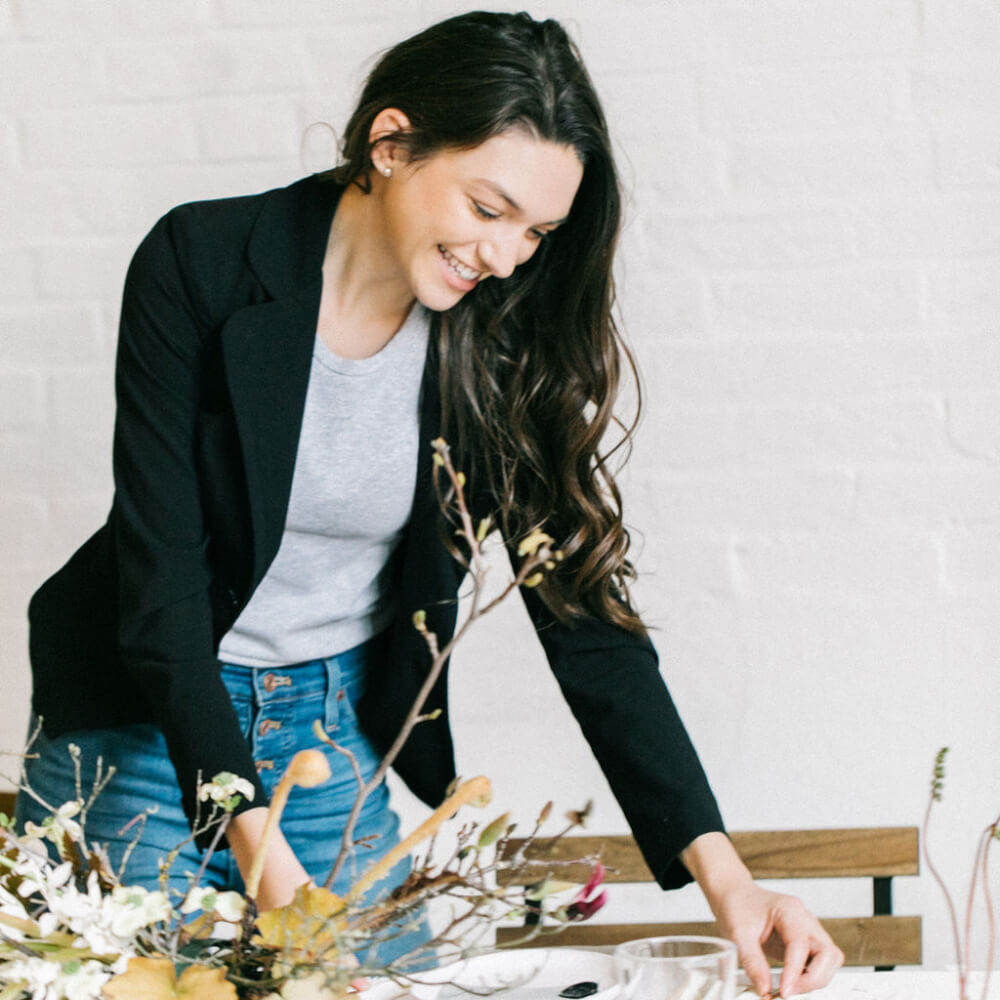 "I launched fern & flair Wedding and Events while taking classes in the L. Joe Van Why School of Hospitality program. When I was a Hospitality student, we learned through practical experience at various events and visits to different event venues to a get that first-hand know-how. But the biggest thing for me was all the connections I made with people in the industry. Hospitality isn't something you learn from a textbook, and thankfully our classes weren't like that. It was very hands-on."
Lydia Lane
Hospitality Management Alum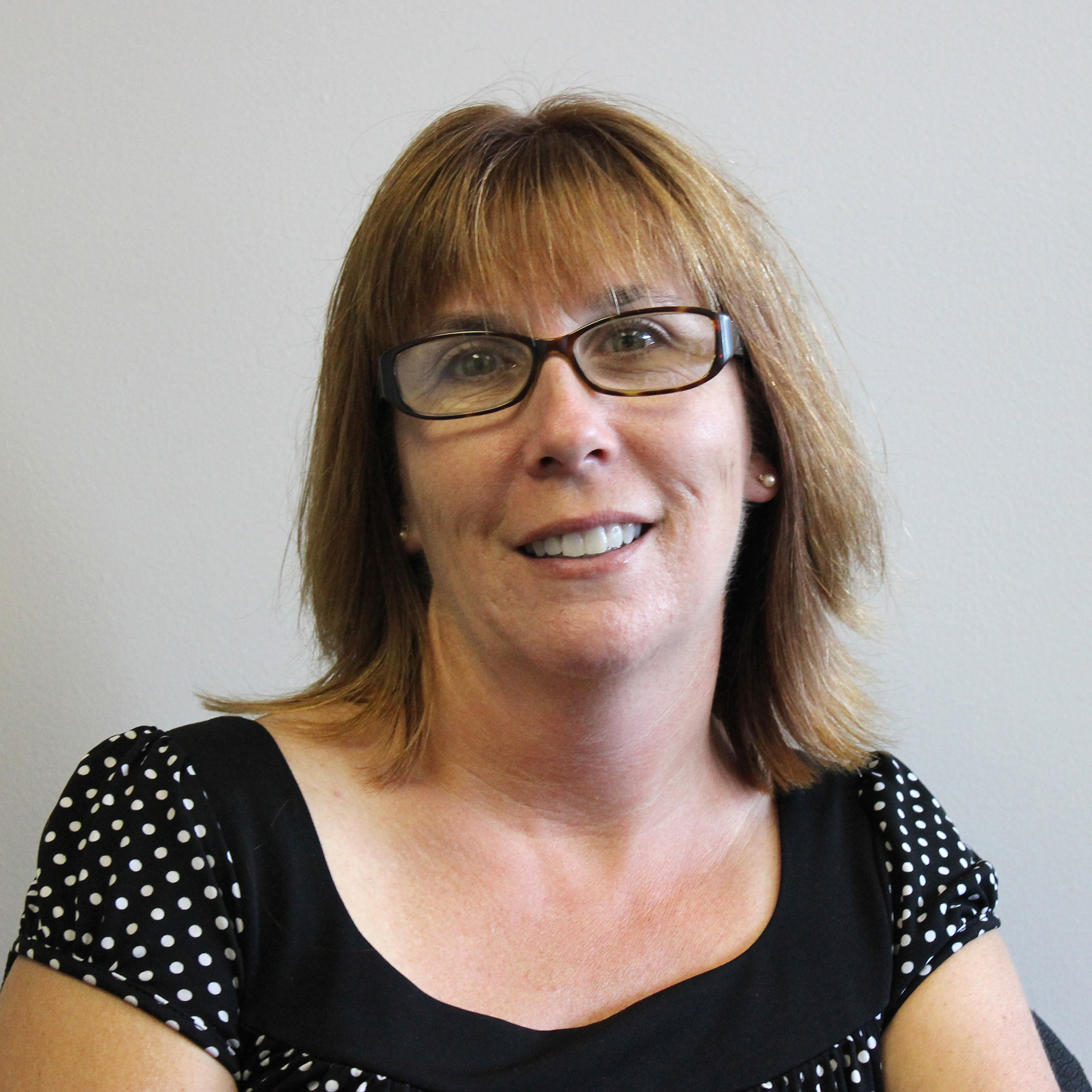 "I want students to see the world as their oyster and how many great opportunities there are in the hospitality field. I'm here to teach students what service really means in this industry and prepare them with the valuable skills employers are looking for. The hospitality and food industry is huge in Maine, providing our students with numerous prospects for bright careers."
Maureen LaSalle
Department Chair
Want to learn more?
Fill out a quick form and we'll reach out to provide more info.
Ready to apply?
Learn how to apply and fill out our online application when you're ready.
Contact Us:
Admissions: 207-741-5800 or admissions@smccME.edu 
Department Chair: Maureen LaSalle, 207-741-5746 or mlasalle@smccme.edu
A three-credit class averages
LESS THAN
$400
Full-time tuition & fees
$3,880
PER YEAR
*Additional program costs may apply.
3 CAMPUSES
South Portland, Brunswick & Online