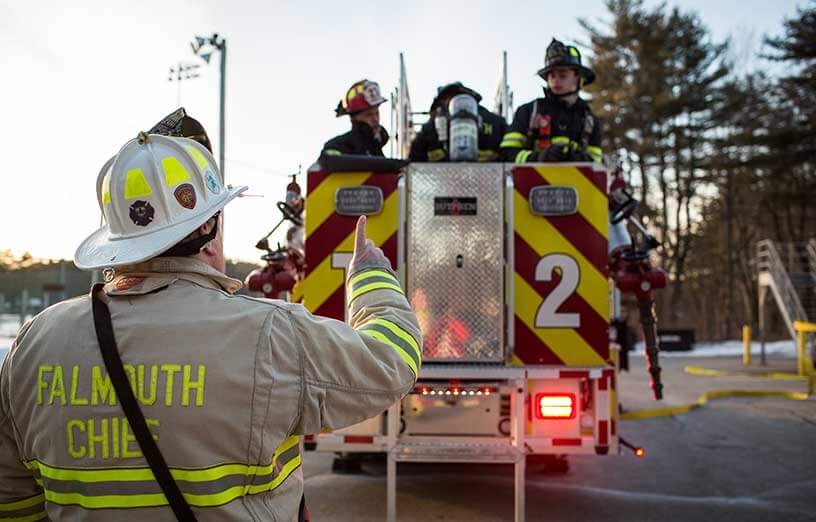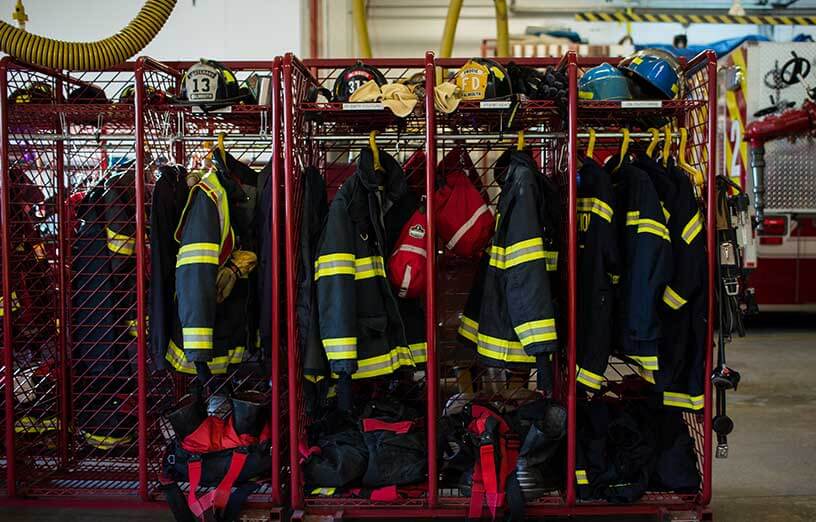 About our Fire Science/Emergency Medical Technician Certificate
The Fire Science program is designed to provide both pre-service and in-service students with sound technical and academic experiences, enabling them to assume positions of responsibility as members of fire departments or as technical and supervisory employees of industrial firms and insurance companies. The program focuses on developing skills in comprehensive approaches to fire protection that utilize cost-effective proactive, reactive and management methods. The ultimate goal is to help students develop the appropriate skills and knowledge for professional fire protection. In addition to the one-year, 30-credit certificate, an Associate of Applied Science degree option is available.
Practical technical instruction is designed to meet fire and life safety needs; responsibilities and obligation of fire protection in engineering, building design, plant protection; fire investigation; and all other fields where a hazard may be involved. Graduates of the program have been employed as municipal and industrial firefighters, EMTs, safety technicians, fire insurance inspectors, wildland fire fighters, inspection bureau representatives and state fire inspectors, many of whom have earned their degree while employed in their area of specialty.
SMCC Fire Science curriculum follows the National Fire Academy's Fire and Emergency Higher Education (FESHE) collaborative recommendations as far as practicable. Course objectives are based on National Fire Protection Association (NFPA) Professional Qualification Standards and other occupational standards and recommended practices. Course credit is granted for prior learning, work experience and earned state and national certifications.
Graduation Outcomes
Analyze and apply proactive fire prevention and control methods for safe and cost-effective fire protection.
Analyze and apply reactive fire and emergency scene operations for safe and cost-effective fire protection.
Examine and appraise principles of supervision and management necessary for effective leadership and administration in fire/rescue service.
What opportunities does this program provide?
Launch Your Career
SMCC graduates in this program have gone on to work as:
Firefighter
Emergency Medical Services (EMS) Provider
Law Enforcement Officer
Fire Alarm Technician
Public Safety Telecommunicator
Fire Protection Engineer
Wildland Fire Ecologist
Earn a Degree
Interested in continuing your education upon completing this program? Explore these related associate degree programs:
How do I complete this program?
Browse the information below to view our program requirements and how you might complete this program.
Estimated Certificate Completion Time

Please note, these estimates are based on a student taking an average of 15 credits per semester and do not include college preparatory or developmental courses.
Interested in viewing full program and course details?
Are you a current student?
Be sure to view the degree program requirements for your specific program. Log into MySMCC and click My Maine Guide, MyDegree to learn more.
Related Programs
Not ready to commit to a certificate program? We may have other options that work for you.
Did you know that we offer a broad array of short-term workforce training programs that allow you to enter the workforce and start earning quickly? These programs are a great way to enter a career in your area of interest and to become accustomed to college classes. They are also often grant-funded (free of charge to trainees). And, if you find you want to keep going, we can help you find a related academic degree or certificate program of interest with which you can continue your education.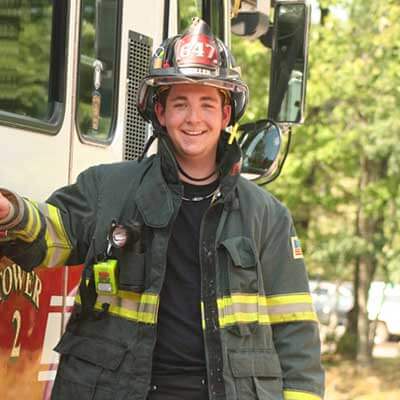 Costs & Financial Aid
This certificate program may have specific associated costs which are important to know before attending. We encourage you to apply for financial aid which provides funds in the form of grants and scholarship (free), loans (need to repay) and student employment (earned money.)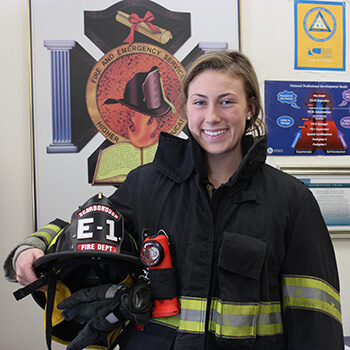 "After graduating high school, I chose SMCC because firefighters I knew in Salem told me SMCC's program was the place to go."
Kasey Hartmann
Fire Science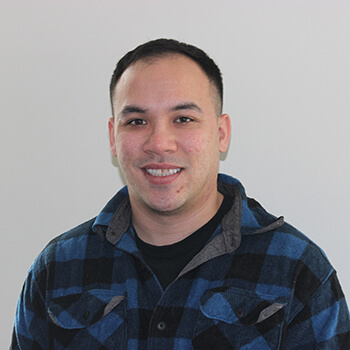 "The faculty at SMCC are awesome. They hold you accountable, but they're also very helpful. Students work hard and are well-prepared for the workforce when they graduate. Through my classes, I've worked with area fire departments and met some fire chiefs. My end goal is to become an officer or even a chief on a fire department."
Dustin Dang
Fire Science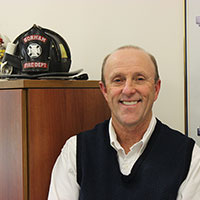 "I've seen our fire science program grow from just six full-time students when I was a student to 120 students today. Many of our students take part in the live-in training program that allows them to live and work in fire stations in 17 southern Maine communities while attending classes at SMCC. The program helps students both in the classroom and in the field so they are prepared when they become professional firefighters."
Steve Willis
Fire Science Faculty
Want to learn more?
Fill out a quick form and we'll reach out to provide more info.
Ready to apply?
Learn how to apply and fill out our online application when you're ready.
Contact Us:
Admissions: 207-741-5800 or admissions@smccME.edu 
Department Chair: Robert Lindstedt, 207-741-5750 or rlindstedt@smccME.edu
A three-credit class averages
LESS THAN
$400
Full-time tuition & fees
$3,880
PER YEAR
*Additional program costs may apply.
3 CAMPUSES
South Portland, Brunswick & Online