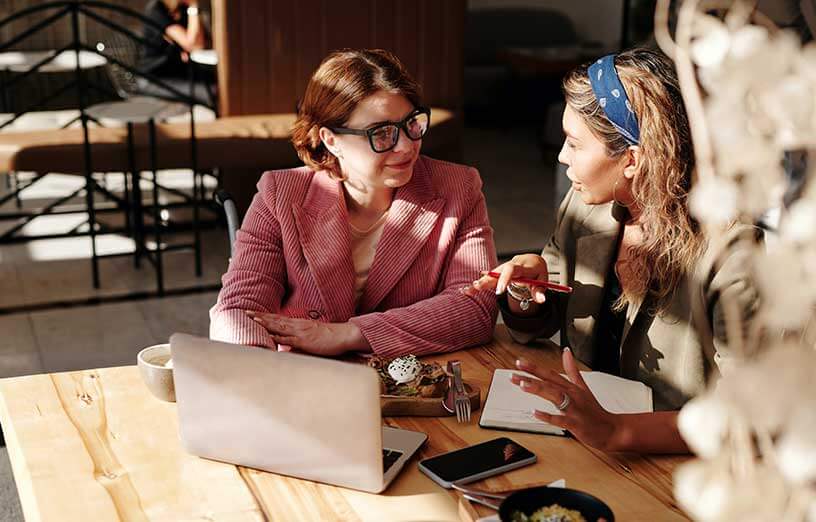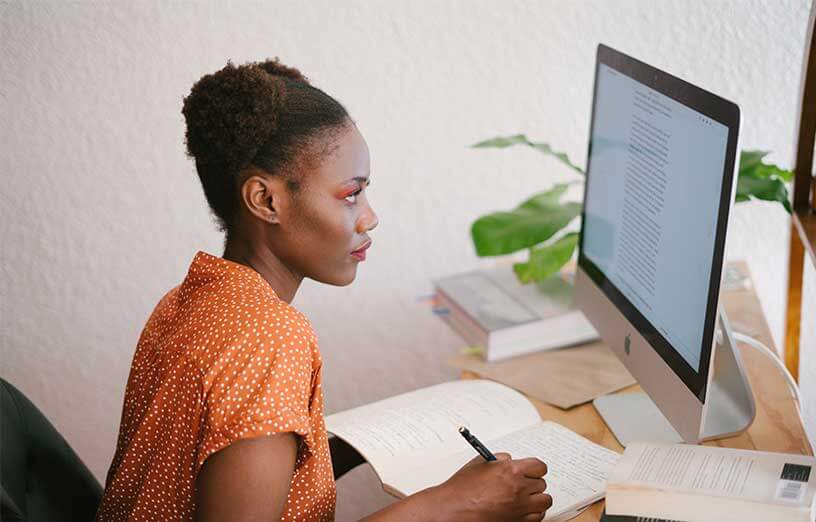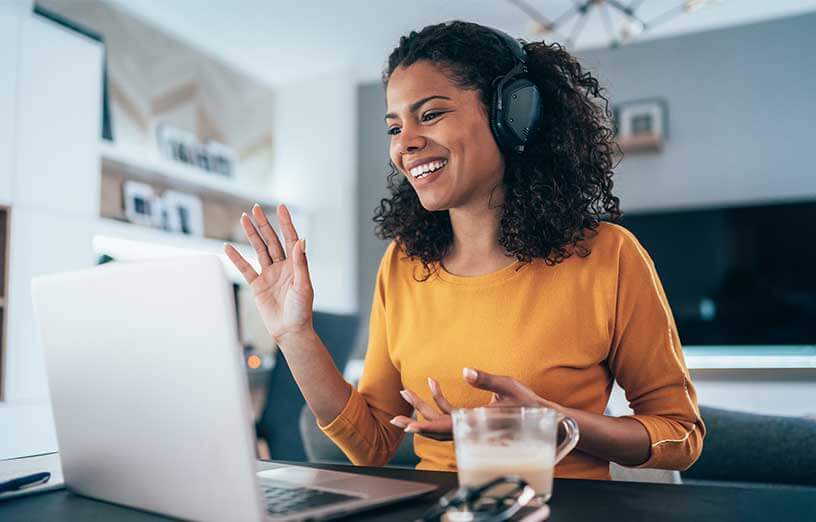 About our Liberal Studies Online
Associate Degree
It's a big world out there and your opportunities are unlimited. That's good – and challenging. You know you need a college education to get ahead, but you're not exactly sure which path you want to take. That's where SMCC's Liberal Studies program comes in. Through it, we give you exposure to numerous disciplines. This gives you the opportunity to try out different fields, from history to education, psychology to social work and many other areas.
Not only does the program give you a better sense of where you want your journey to go, but it is also designed to ease the transfer to four-year colleges and universities – so you have your core general education and elective courses nailed down before you transfer.
Areas of Focus
Select one of the following to see detailed information about that focus:
Graduation Outcomes
Demonstrate skills as critical thinkers, readers and writers.
Describe the interaction of history, culture, literature, economics and science as studied within a broad liberal arts curriculum.
Analyze and solve quantitative problems.
What opportunities does this program provide?
Launch Your Career
SMCC graduates in this program have gone on to work as:
Business Analyst
Communications Manager
Human Resource Specialist
Lawyer
Legal Assistant
Operations Manager
Project Coordinator
Market Research Analyst
Politician
Project Coordinator
Social Media Specialist
Teacher
Continue Your Education
SMCC graduates have used our transfer agreements to continue their education at:
Johnson & Wales University
Maine College of Art
Mount Holyoke College
Saint Joseph's College
Southern New Hampshire University
Thomas College
University of Maine
University of New England
University of Southern Maine
Wellesley College
To view our seamless transfer agreements, visit our Transfer webpage.
How do I complete this program?
Browse the information below to view our program requirements and how you might complete this program.
Estimated Full-Time Degree Completion Time
Please note, these estimates are based on a student taking an average of 15 credits per semester and do not include college preparatory or developmental courses.
Interested in viewing full program and course details?
Are you a current student?
Be sure to view the degree program requirements for your specific program. Log into MySMCC and click My Maine Guide, MyDegree to learn more.
Related Programs
Not ready to commit to a degree program? We may have other options that work for you.
Did you know that we offer a broad array of short-term workforce training programs that allow you to enter the workforce and start earning quickly? These programs are a great way to enter a career in your area of interest and to become accustomed to college classes. They are also often grant-funded (free of charge to trainees). And, if you find you want to keep going, we can help you find a related academic degree or certificate program of interest with which you can continue your education.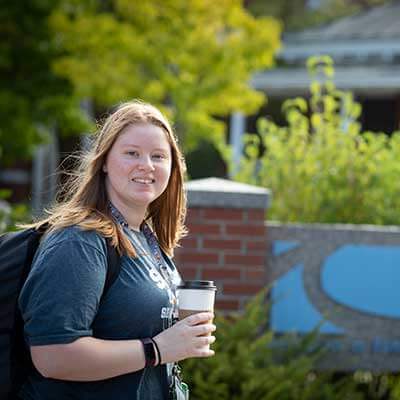 Costs & Financial Aid
This degree program may have specific associated costs which are important to know before attending. We encourage you to apply for financial aid which provides funds in the form of grants and scholarship (free), loans (need to repay) and student employment (earned money.)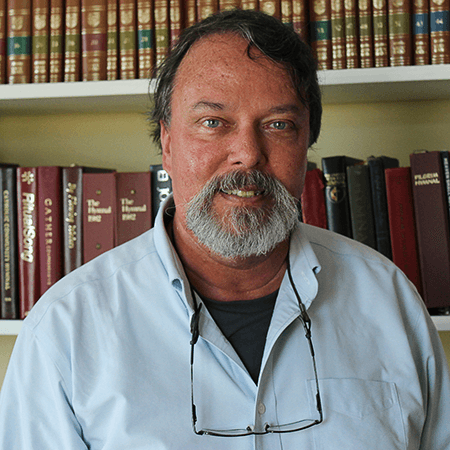 "I'm Rich Pitre, and I teach philosophy, music and oral communications. I also lead the SMCC chorale. Most students in the Liberal Studies department continue their education after graduating from SMCC. You can fulfill your core requirements for a bachelor's degree at minimal cost while getting a great education from our dedicated faculty."
Rich Pitre
Liberal Studies Professor
Want to learn more?
Fill out a quick form and we'll reach out to provide more info.
Ready to apply?
Learn how to apply and fill out our online application when you're ready.
Contact Us:
Admissions: 207-741-5800 or admissions@smccME.edu 
A three-credit class averages
LESS THAN
$400
Full-time tuition & fees
$3,880
PER YEAR
*Additional program costs may apply.
3 CAMPUSES
South Portland, Brunswick & Online